Accept payments anytime, anywhere.
Service, systems, security, and people who make it simple.
People who care, and experts who make payments easy.
From system design to deployment and beyond, your success is our only goal.
That means professional guidance, expert support, and secure, efficient operation.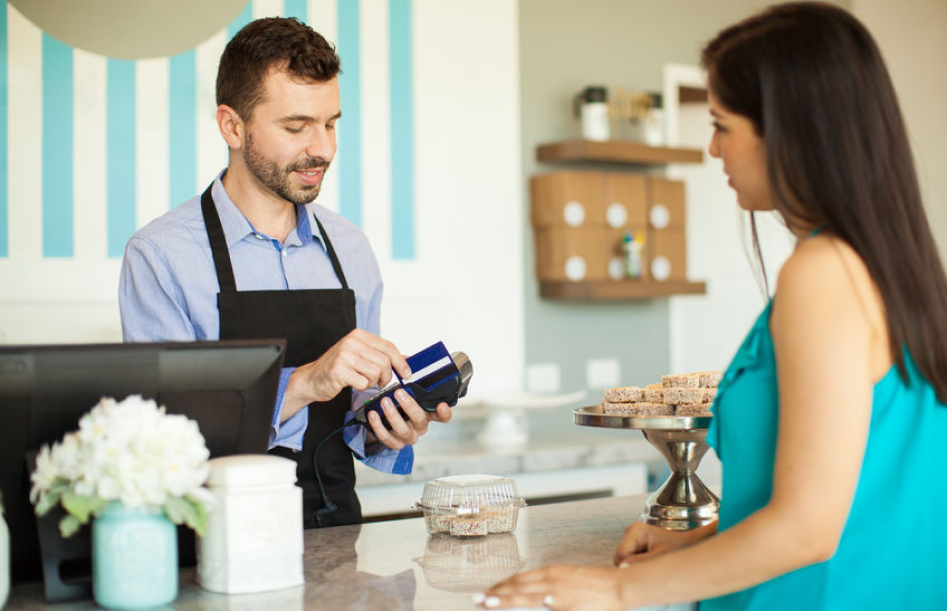 One-to-one expertise with a real human, through us, or our partners, every time.
Easy to understand statements and agreements
Full transparency, clear reporting, no termination fees or other surprises.
The right solutions, systems, and security
From tailored solutions for B2B, to plug-and-play for one-stop retail, the right fit, securely, at your fingertips.
Success stories from people like you.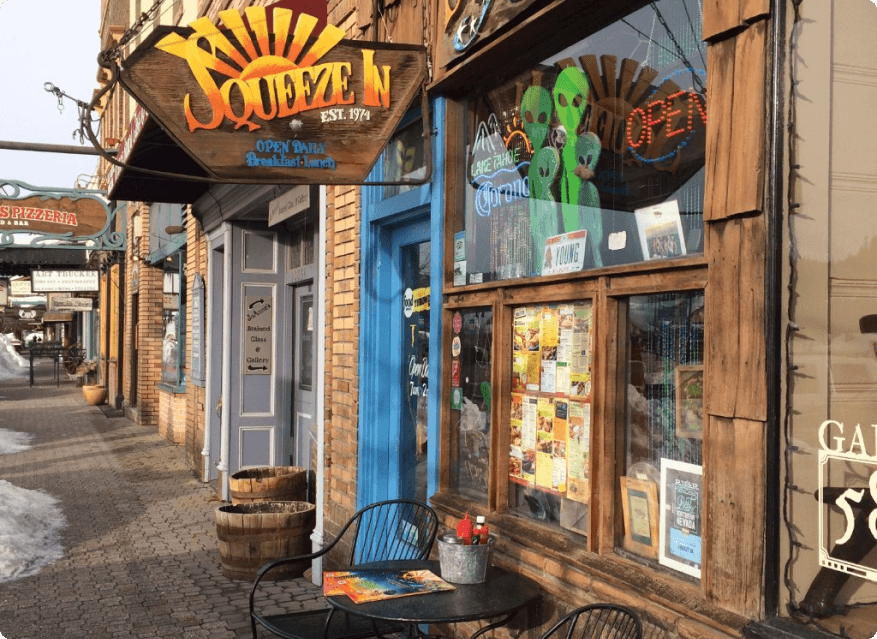 The Squeeze In restaurant is a local Northwest Nevada institution, and a fast growing restaurant franchise with locations in four states. It's dedicated community focus drove more than 500 guest-sponsored meals to those in need during the pandemic, and countless acts of community kindness during its storied life. That dedication to community is what drew The Squeeze In to Gratis – itself community driven – several years ago. The Gratis team was tasked to find a payments solution for eight bustling locations that cut costs, improved efficiency and seamlessly integrated with a legacy POS, making for simple implementation. Gratis delivered. Our solution worked perfectly with existing systems, and allowed easy access to financial data. Plus, busy staff could take payments on the go with wi-fi friendly contactless terminals. That keeps tables turning and guests happy. Best of all, Gratis eliminated over $27,000 dollars in excess credit card fees every year. Today the Squeeze In enjoys efficient payment acceptance, less expense, a better customer experience AND a better bottom line. That's a tasty offering this community-focused restaurant could sink its teeth into.
Like these results? Let's talk about a winning combination for YOUR business. Start making your payments experience more efficient and less costly today.
Payment and Technology Partners
Gratis partners with some of the largest payment solutions providers in the world, processing billions of transactions every year, 
safely, and for all payment types. Let's bring the scale and insight of world class providers to your door.
Best-in-class, cost-efficient hardware and POS systems from design through deployment.
Enhance your business to better serve your customers.
Integrations improve cash flow, optimize sales and operations, eliminate manual mistakes, and improve security. Gratis has you covered with integrations for leading accounting software, POS, ERP, CRM, and billing systems.
Save time and avoid errors by automatically inputting sales data using IGB Books, QuickBooks, Xero, and other accounting softwares.


Featured Integration Partners
Manage your inventory, time and attendance, and check-out experiences with secure, integrated payments through systems like Clover, Aloha, Micros, and others.
Featured Integration Partners
Automate, cut costs, reduce financial risk, and enhance employee productivity by integrating inventory, CRM & ERP systems such as Salesforce, Zoho, Hubspot, and others.
Featured Integration Partners
Streamline your accounts receivable process by putting billing and invoicing on auto-pilot with integrations such as Instant Accept, Bill & Pay, and others.
Featured Integration Partners
Transaction security is serious business. We treat it that way.
Gratis deploys the highest levels of encryption security and multiple layers of fraud prevention platforms and tools:
Our customers say it best: Gratis delivers.
" The online portal opens so many windows of access and ease and is very user friendly. Not only do we see savings across all of our clients but we now have better access to take payments and a local team who caresa nd is responsive. Thank you Gratis Payments Processing! "


" As a newer client of Gratis, we are proud to partner with an organization that deeply cares about the client experience while making a positive impact on the community. From quick, efficient service, to strong support, Gratis provides the kind of experience that only a values based organization can muster. "
" Not only did they save me a significant amount of money, but they've been there for me every step of the way, from getting switched over from my last provider, to when I've had clients with ever-changing processing needs when it came to collecting on my invoices. Thank you Gratis!! "
Owner at Square1 Solutions
Just contact us with the form below, or
call (855) 464-7284 to start the conversation.