Supporting your business objectives
with experience and uncommon care.
Every business has a purpose. Ours is to support yours – with payment systems, expert services,
people who make the process simple, and help to make your business thrive.
"We're not building ourselves better profit and loss statements. We're empowering our customers to build theirs. We stand behind those who still value hard work, love for family, friends, humor, and honest living. It's in this day-to-day effort that we find a purpose greater than ourselves: improving the quality of life for all."

~ Gratis Founder, Kirk Allaire
Every business needs simple payment solutions for their customers.
Whatever you sell, or whatever service you provide, getting paid should be easy.

Gratis makes it happen.

Gratis is a payment processing company providing professional payment solutions, integrations, and related hardware to customers nationwide. We work in concert with several of the largest payment processors in the world, delivering expertise, technology and satisfaction to your door. Whether your business is new or established, one location or many, our team can provide cost effective, secure payment solutions for you and your customers, however you wish to take payments.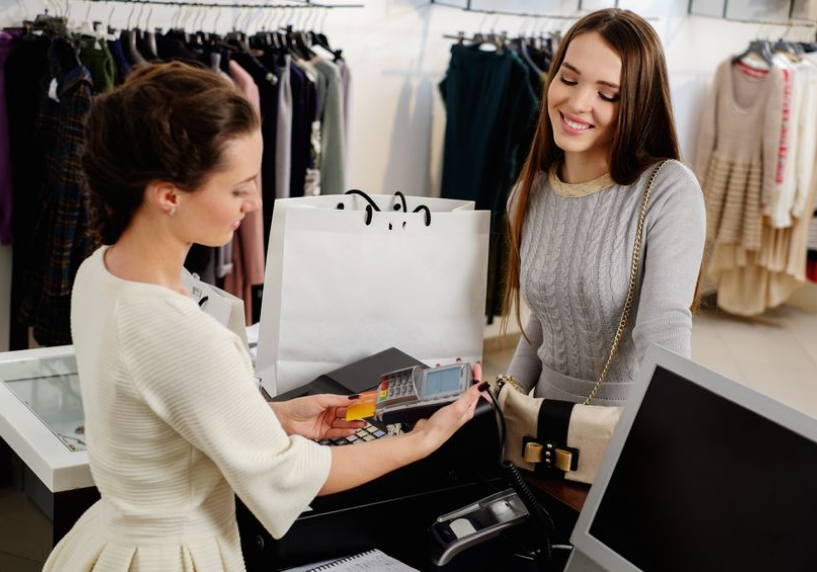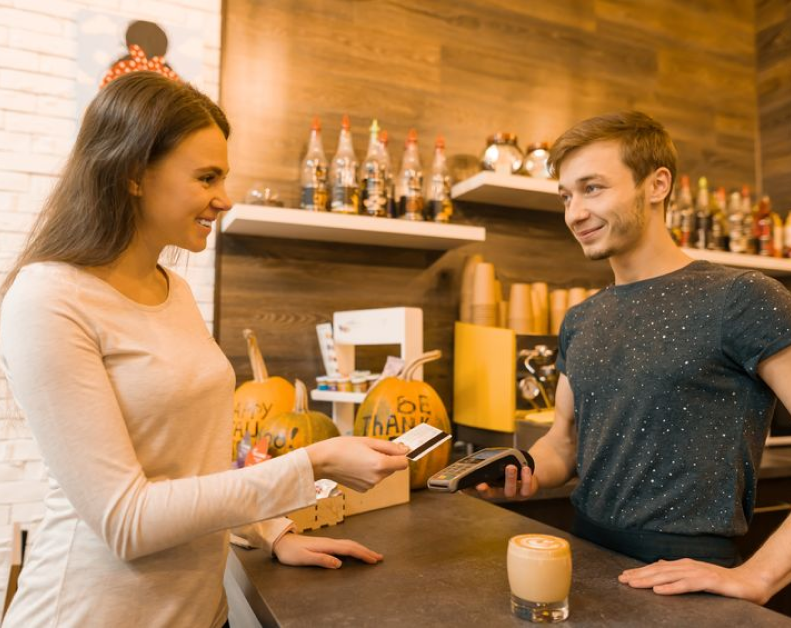 Honest work, good people, and expertise that keeps things moving.
Put the Gratis Experience to work for you.
Evaluations are always free.
Our customers say it best: Gratis delivers.
" The online portal opens so many windows of access and ease and is very user friendly. Not only do we see savings across all of our clients but we now have better access to take payments and a local team who caresa nd is responsive. Thank you Gratis Payments Processing! "


" As a newer client of Gratis, we are proud to partner with an organization that deeply cares about the client experience while making a positive impact on the community. From quick, efficient service, to strong support, Gratis provides the kind of experience that only a values based organization can muster. "
" Not only did they save me a significant amount of money, but they've been there for me every step of the way, from getting switched over from my last provider, to when I've had clients with ever-changing processing needs when it came to collecting on my invoices. Thank you Gratis!! "
Owner at Square1 Solutions
Just contact us with the form below, or
call (855) 464-7284 to start the conversation.